Every year during Spring, World Immunization Week is celebrated to promote vaccination worldwide. This year's edition is especially dedicated to the theme 'Vaccines bring us together'.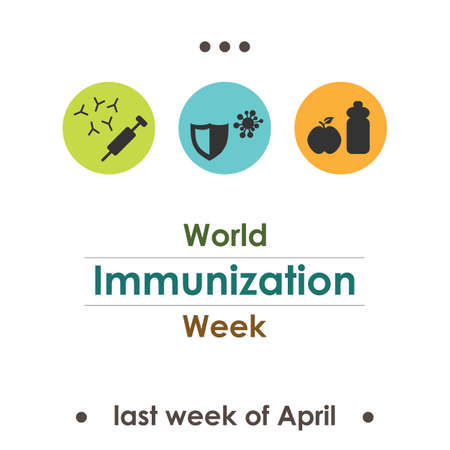 Whether in the current pandemic context or in the context of vaccination in general, it is important to remember that global vaccination is essential for the health of everyone, everywhere. WHO and its partners have chosen two objectives for this campaign:
'- Increase trust and confidence in vaccines to maintain or increase vaccine acceptance
– Increase investment in vaccines, including routine immunization, to remove barriers to access'.
These themes aim to reach as many people as possible and to remind them that many people, especially children, are still affected by vaccine-preventable diseases on a daily basis. We therefore have a duty to prevent this risk either by having the vaccine confidence increase and vaccine coverage with it, or by helping research development via funding mechanisms or else.
The current context of the Covid-19 also promotes this need for vaccination and for living well together. It is vaccination, together with the respect of barrier measures, that will enable us to emerge from this crisis and finally come together again.