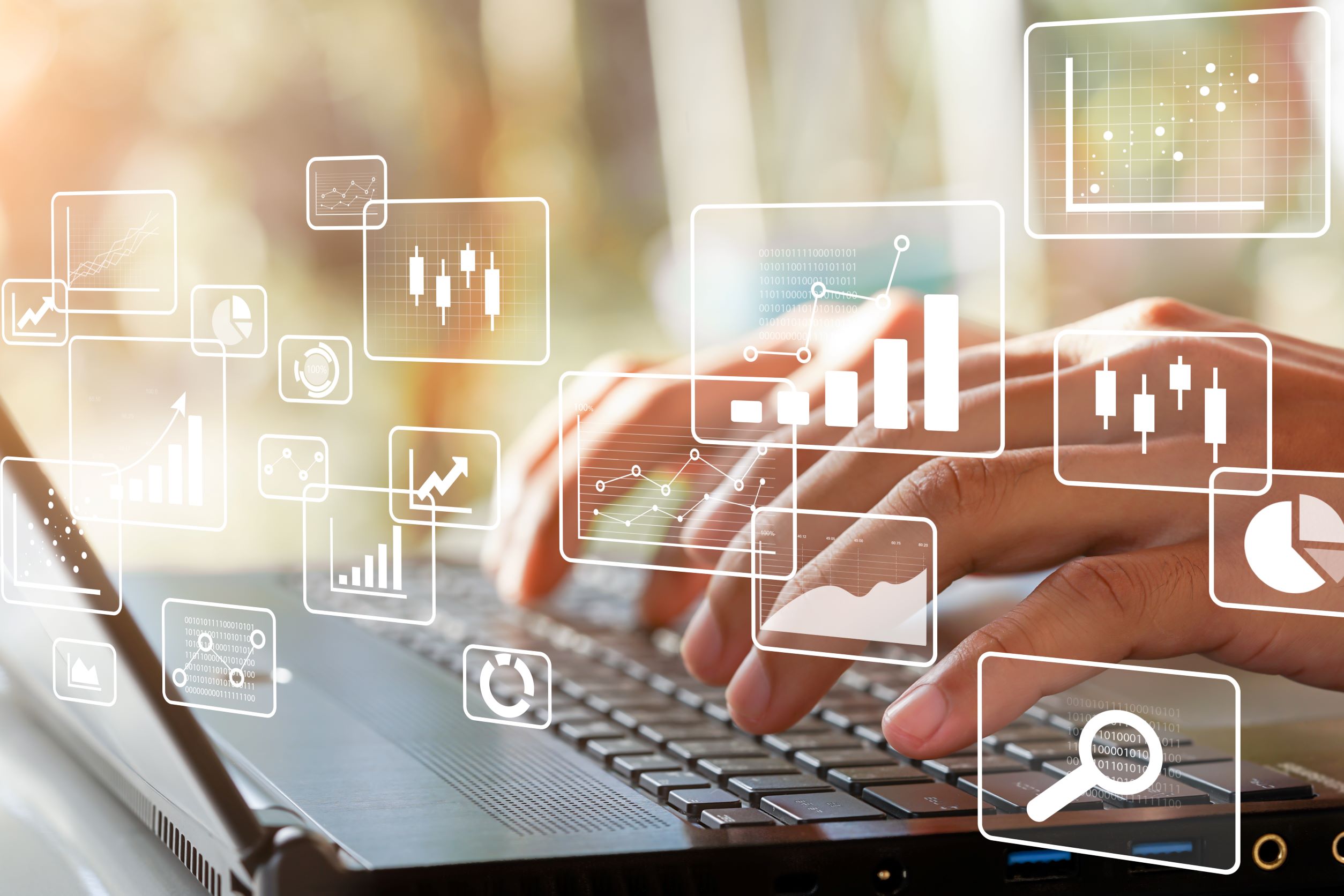 WP5 - IMMUNISATION INFORMATION SYSTEMS TO STRENGTHEN SURVEILLANCE OF VACCINE COVERAGE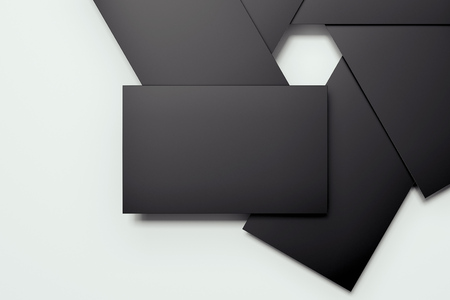 This WP follows five objectives:
To assess the interoperability of immunization information systems (IIS) in Europe, particularly in context of the  New European Interoperability Framework;
To develop a tool to estimate vaccine coverage in different countries accros Europe, and to visualize by simple graphs and maps the variation of vaccine coverage in the different areas of the continent
To create a broadly accessible online platform to share the data;
To conduct a survey of existing European reminder and recall systems of vaccination in order to describe responsible party, target groups, channels of delivery (SMS, e-mail, mail etc.), timing, frequency and their impact on vaccination coverage in order to share experiences for the future development of reminder systems within IIS;
To use the estimated vaccine coverage (including measles-mumps-rubella, MMR)  to perform a feasibility study for a coordinated cross border measles vaccination campaign in the identified age groups and population groups with the lowest vaccination coverage in the different EU countries or regions.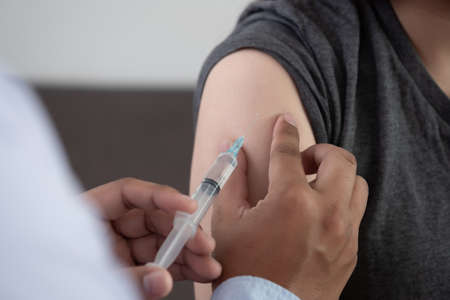 "While immunization is one of the most successful public health interventions, coverage has plateaued over the last decade. The COVID-19 pandemic and associated disruptions have strained health systems, with 23 million children missing out on vaccination in 2020, 3.7 million more than in 2019 and the highest number since 2009.
During 2020, about 83% of infants worldwide (113 million infants) received 3 doses of diphtheria-tetanus-pertussis (DTP3) vaccine, protecting them against infectious diseases that can cause serious illness and disability or be fatal.
Only 19 vaccine introductions were reported in 2020 (not including COVID-19 vaccine introductions), less than half of any year in the past two decades. This slowdown is likely to continue as countries focus on ongoing efforts to control the Covid-19 pandemic, and on the introduction of Covid-19 vaccines." (WHO, article on Immunization Coverage)
EUJAV is strengthening the interaction of Immunisation Information Systems (IIS) in Europe in order to increase vaccine surveillance capabilities at the national and regional levels.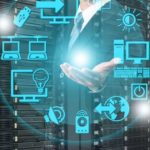 Report on interoperability of IIS in the EU area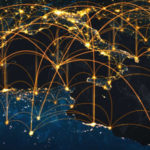 Report on Standardized estimations of vaccination coverage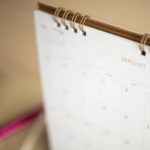 Report on reminder systems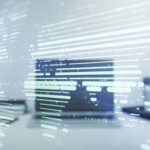 Cross-­border vaccination campaign
The pilot platform aims to provide overview of cross-border MMR vaccination coverage using harmonized estimations of vaccination coverage of MMR1 and MMR2 through an open-source computer algorithm that can be shared and run by regions/ countries with IIS or other similar solutions.