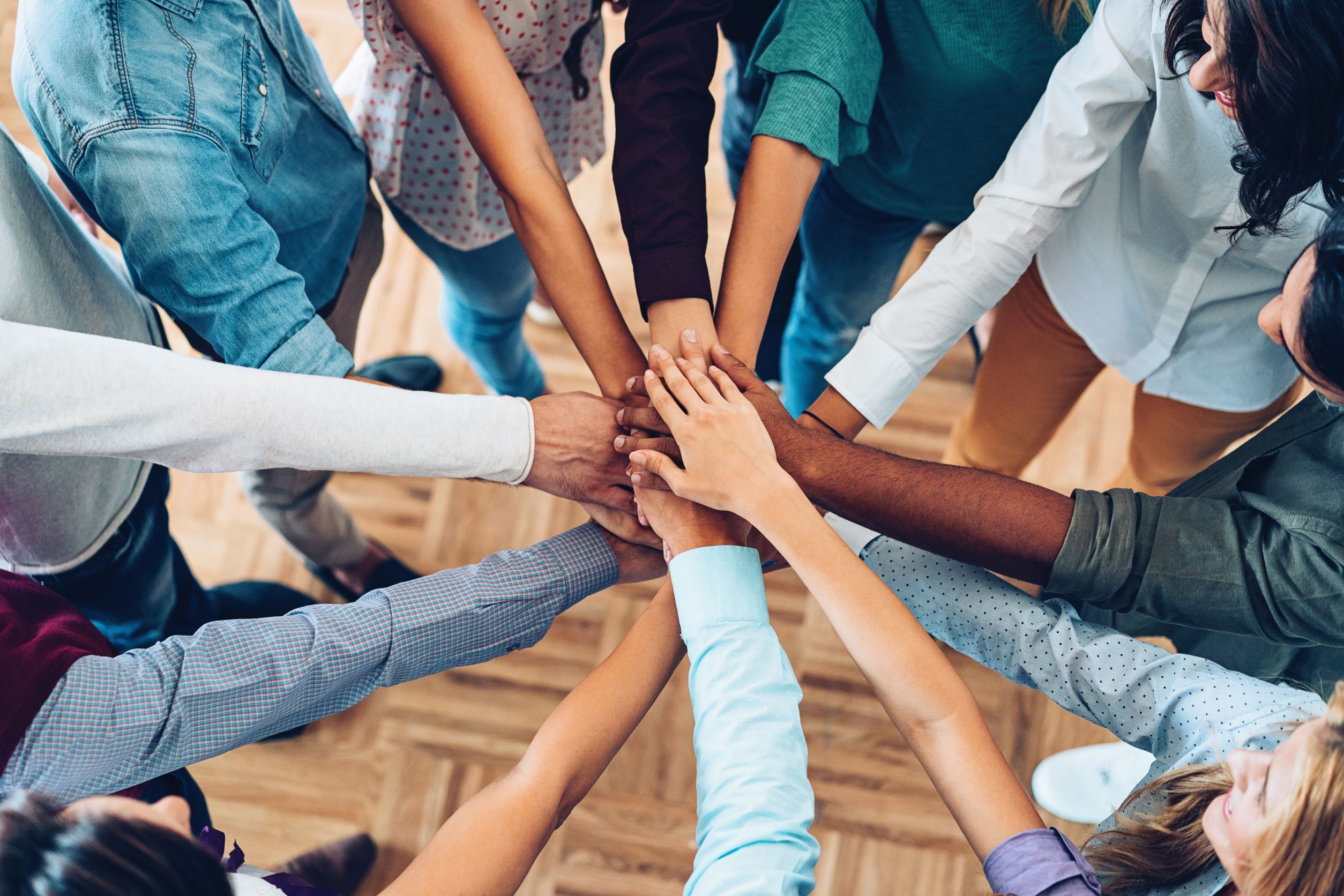 WP4 - INTEGRATION IN NATIONAL POLICIES AND SUSTAINABILITY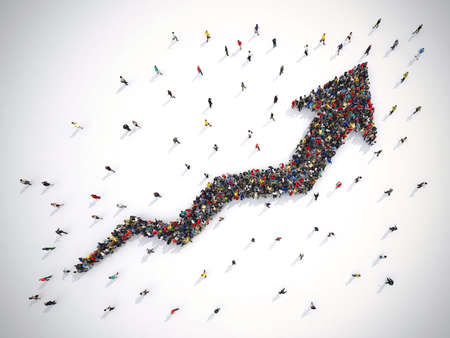 This WP follows four objectives:
To secure the participation of the most appropriate representatives from all the EU-JAV MS and from other stakeholders and institutions at EU level in a vaccine network,
To develop the integration into national policies & sustainability plan, i.e. an action plan for a sustainable communication & cooperation between MSs fostering integration into national policies and ensuring convergence at EU level of recommendations arising from the EU-JAV,
To implement pilot actions to explore the feasibility of joint undertakings on vaccine related issues.
To communicate towards and through the European Youth
An Example of Communication: School Competitions
WP4 has launched a collaboration with the Association of European Cancer Leagues (ECL) which has experience in the development of youth-centered communication. ECL is working towards the development of a communication strategy that would be effective in raising awareness on vaccination among European youth. The strategy is being developed with the valuable inputs of ECL Youth Ambassadors network, a group of young cancer prevention advocates. ECL has organised two editions of "ECL Youth Competitions" on vaccine topics, the first one in schools and the second one via social media.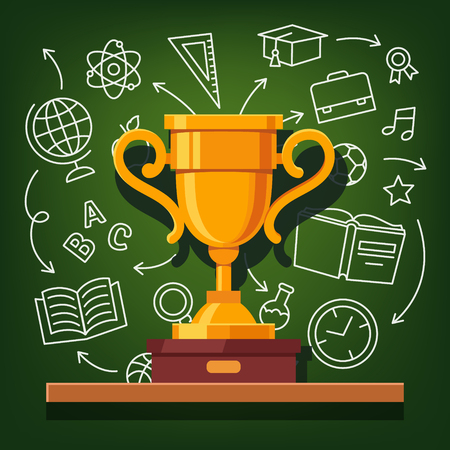 The vaccine forum is composed of:
The Member States Committee (MSC), with representatives of competent authorities (Ministries of Health) of each of the 27 Member States of the European Union + Norway, and of each of the 3 Associated Countries participating in the EU-JAV (Bosnia and Herzegovina, Moldavia, Serbia).
The Stakeholders Forum, composed of representatives of the major European organizations and institutions having a legitimate interest in this Joint Action, including:
Representatives of the European Medicine Agency (EMA)
Representatives of World Health Organization Euro (WHO EURO)
Representatives of the European Center for Disease control and Prevention (ECDC)
Representatives from the Organization for Economic Co-operation and Development (OECD)
Representatives of European scientific programs such as EU-JAMRAI, ADVANCE, The Vaccine Confidence Project, and any other relevant European scientific programs or Joint Actions
Representatives from the civil society through representative bodies or community key opinion leaders, health care professionals, patients' associations, NGOs, industry, scientific community, life and human science experts and other stakeholders involved in vaccines
Tools for training of health workers
Past survey showed that healthcare workers may feel that training regarding vaccines and vaccination -associated issues during their pre-service training should consolidated from time to time. WP4 works on both the elaboration of a "barometer" to help health workers and their institutions to evaluate their needs in formation and to monitor those needs a long time, and the elaboration of a curriculum for in-service training. Guidelines for the pre-service training are also being designed specifically for students.
Exploration of the appropriate cooperation structure between NITAGs in Europe
National Immunization Technical Advisory Groups (NITAGs) are responsible for the elaboration of the vaccine strategy in each country. WP4 works on the legal frameworks and operational contexts needed for establishing a Europe-wide NITAGs collaboration to potentially harmonize national vaccine schedules across the continent
EUJAV is incorporating the outcomes of all WPs to implement best practices on vaccine policy in national policies and to build options for a sustainable mechanism of cooperation and communication between EU Members states and non‐EU EU‐JAV consortium member countries.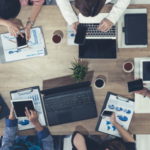 Develop criteria and evaluation tools for in-service training in immunisation: from Vaccine Barometer to Vaccine Curriculum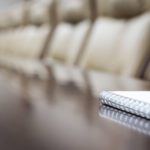 To develop an effective strategy of communication towards European young people on vaccine
Christine Berling
Ministère des Solidarités et de la Santé Français (MoH)
Magid Herida
Ministère des Solidarités et de la Santé Français (MoH)