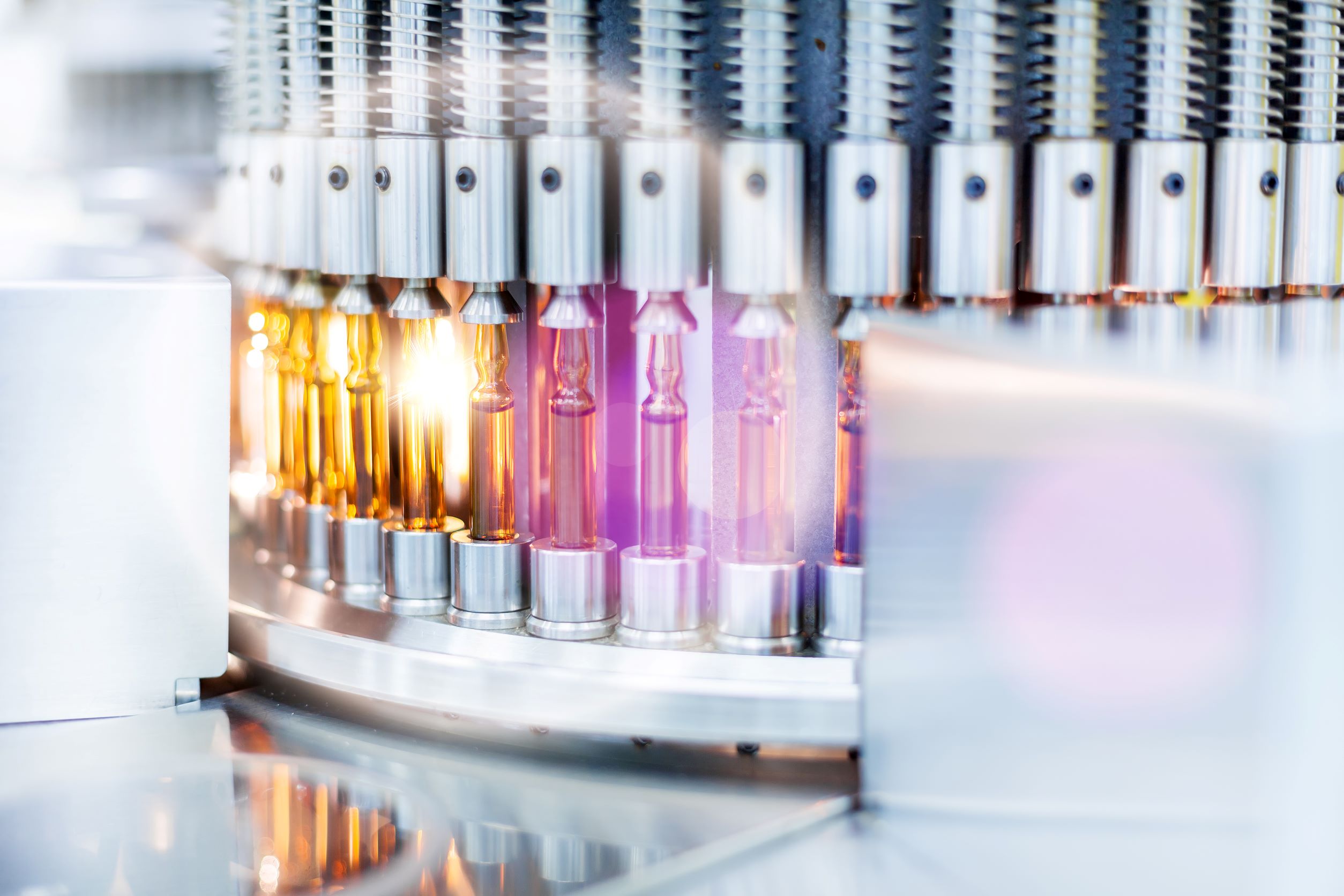 WP6 - VACCINE SUPPLY AND PREPAREDNESS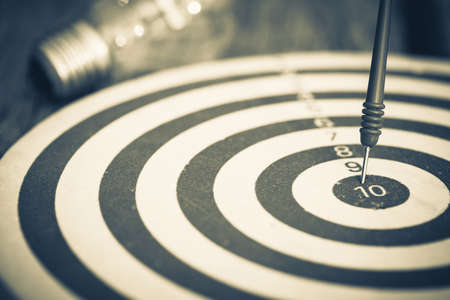 The aim of WP6 is to strengthen vaccine supply and preparedness in EU/EEA.
This will be achieved by the following actions:
A review of previous experiences of vaccine shortages and evaluation of the responses at national and European level.
A description of local financing mechanisms used for vaccine procurement, experiences of MS and opinions on joint procurement of vaccines and other forms of cross-border collaboration.
The development of guidelines on procedures to estimate vaccine needs and procurement in the short and long-term.
Explore the feasibility to develop a concept for an EU data warehouse for sharing of vaccine supply and demand data among dedicated stakeholders.
Vaccination are universally considered as one of most significant public health achievements ever introduced, saving millions of lives globally every year. However, national immunisation programmes depend on an adequate supply of vaccines in order to function properly.
Vaccine shortages are a serious public health issue as they can lead to missed opportunities for vaccination and a greater risk of occurrence of deadly vaccine-preventable disease. Prevention of vaccine shortages is a top priority globally and in the EU.
In 2018, the EU Commission in its Council Recommendation on strengthened cooperation and coordination between EU countries, industry and other relevant stakeholders, against vaccine preventable diseases, included a reference to strengthening vaccine supply, procurement and stock management.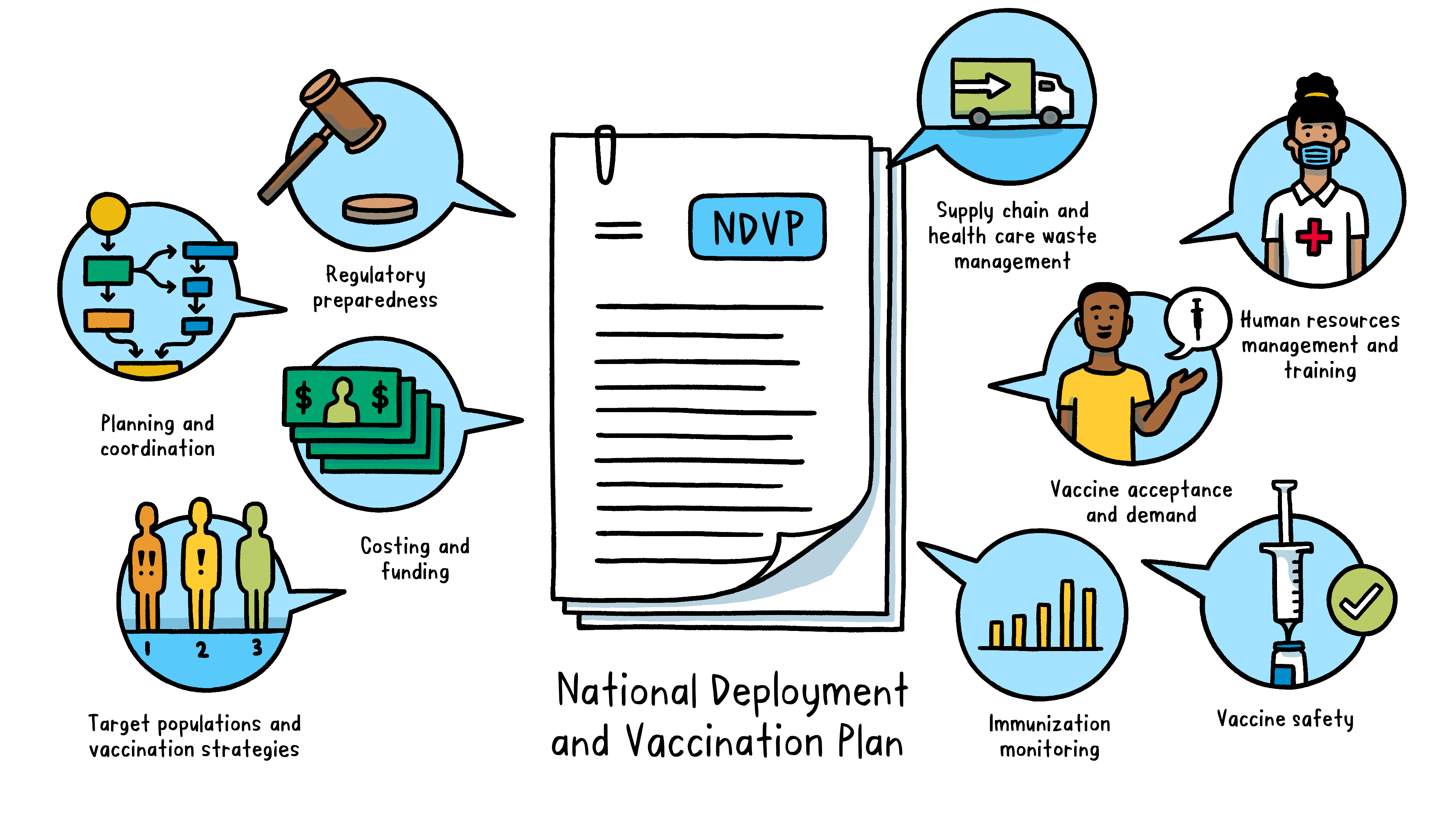 EUJAV is defining common basic principles for vaccine demand level of risks and developing a concept for how a data‐warehouse for an EU‐wide central repository for all consortium members (EU and non‐EU) on vaccine supply and demand data can be designed.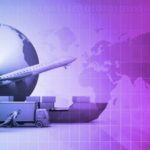 Report on previous experience about vaccine shortages and responses of EU countries
Guidelines on procedures to estimate vaccine needs and procurement in EU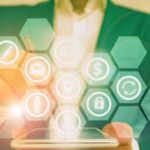 Report on the financial mechanism for centralized procurement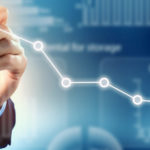 Report on the anticipated needs to ensure sufficient size of supply and stockpiles, including their sustainability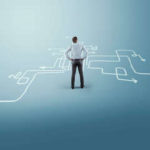 Report on possibilities, gaps and options for building a "concept type" for regional or European virtual stockpiles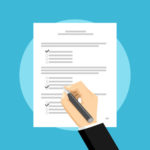 Final report and recommendation of Task 6.2 Mechanisms of management and forecasting, supply and stocks