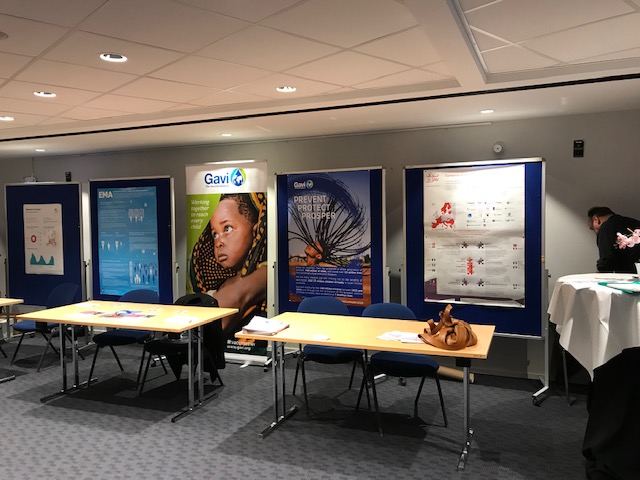 On 12 September 2019, in Brussels was held a Global Vaccination Summit, framed both by the European Commission and the Wolrd Health Organization.
Jean Claude Juncker, President of the European Commission, and Tedris Adhanom Ghebreyesus, Director General of the World Health Organization, chaired the event. The objective was:
"To give high level visibility and political endorsement to the topic of vaccination, which is the most successful public health measure saving millions of lives every year. It demonstrated EU leadership for global commitment to vaccination, boost political commitment towards eliminating vaccine preventable diseases and engage political leaders and leaders from scientific, medical, industry, philanthropic and civil society in global action against the spread of vaccine misinformation." (European Commission Website)
The European Joint Action on Vaccination team is very proud to have been invited to participate in this summit, showing the importance of European involvement in the field of vaccination throughout the world, and thus thanks both organizations and their representatives.
This summit was also an opportunity for our team to explain our action, work and first results.
Global Vaccination Summit
12 September 2019, Brussels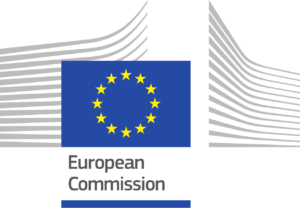 World Health Organization